My new stand alone book was uploaded this morning to Amazon.
When it appears later I'll add a link here.
I forgot to say it is unrelated to either series in the blurb, but I'll add that when it is live. Here's the cover: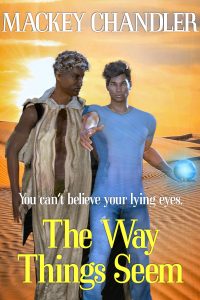 url = https://www.amazon.com/dp/B07KFLYCPS?
I had some trouble with big indents but fixed it in the last half hour.